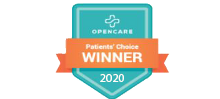 Welcome to Shine Dentistry
Comprehensive Dentistry Under One Roof
General, Cosmetic, & Pediatric Dentistry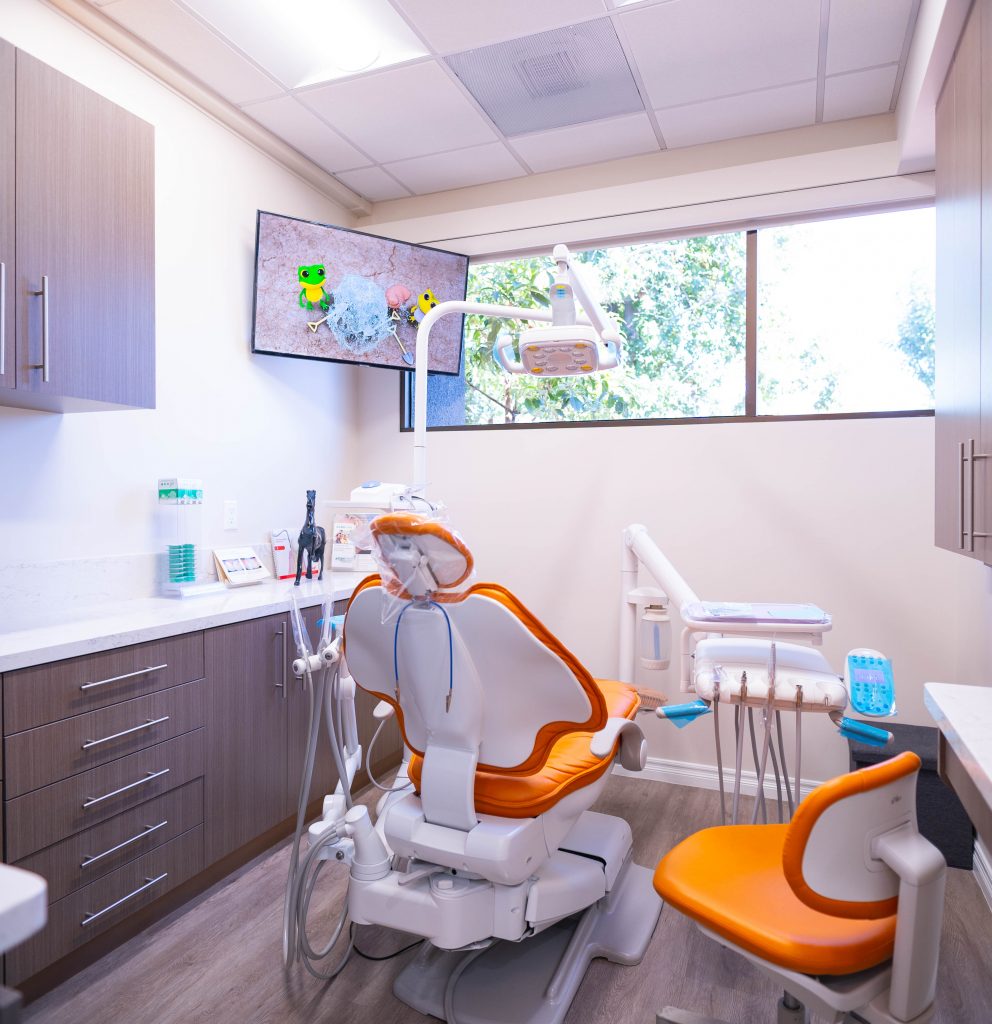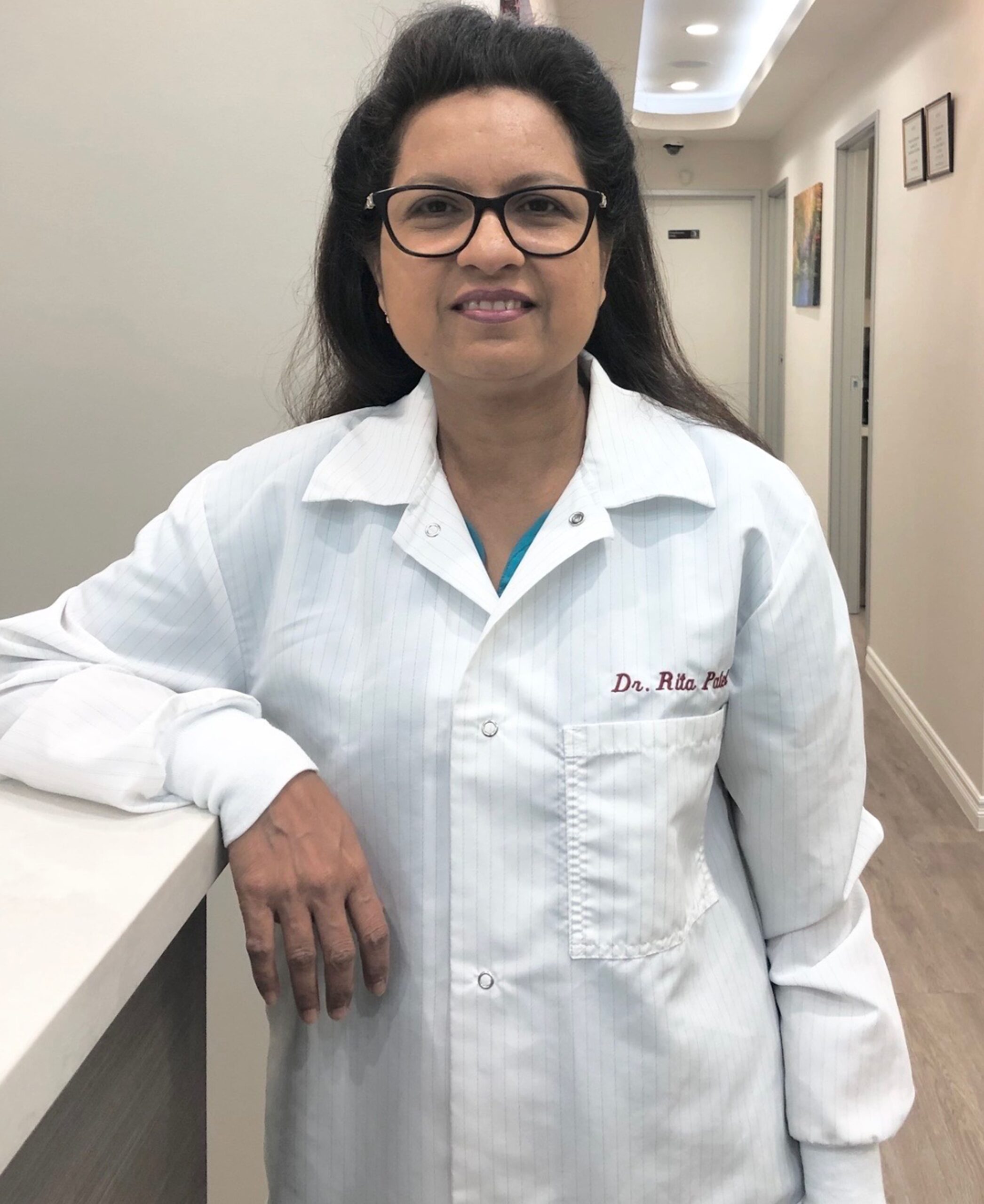 General, Cosmetic, & Pediatric Dentistry
Welcome to Dr. Rita Patel's dental office – Comprehensive Dentistry under one roof. 

We thank you for visiting us. Our mission is to help you keep your gums and teeth healthy and beautiful for a lifetime. We are a caring, family-oriented practice and we pride ourselves on complete patient satisfaction by providing quality dental care.

Dr. Patel and her staff work very closely with each patient. We want all our patients to achieve optimal oral health and we work with your needs and concerns by providing efficient dental care in a friendly, professional environment. Dr. Patel uses the latest state-of-the-art technologies in order to provide the best quality treatments for all patients.

Dr. Patel provides comprehensive general, cosmetic, and pediatric dentistry to patients. Our practice provides dental treatments from basic to advance: regular check-up, gum treatment, root canal, crown and bridges, implant restoration, surgical extraction, dentures, teeth whitening, white fillings, veneers, and Invisalign orthodontic treatments.
Call Today For a Free Consultation
Schedule your appointment today by calling our phone number (909) 624-7222 or by requesting an appointment online through our website.
How we can help you with your dental needs.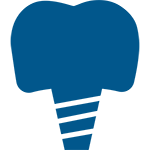 Our staff utilizes only the most modern technologies and equipment to ensure the highest level of quality care to our patients.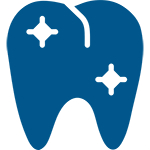 The procedures we offer are guaranteed to bring you whiter, brighter teeth and a shining mega-watt smile.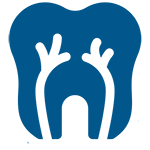 Our team of professionals will provide assistance in properly taking care of your children's teeth.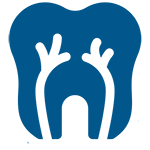 When you visit our practice, you are not just another set of teeth; your individual needs matter to us.
Comprehensive Exam, Cleaning*, Digital X-Rays & consultation with the Doctor.


Only $49
*in the absence of gum disease. Regular fee is $189

$100 OFF on Porcelain Crowns
10% OFF from the Total
Amount Of Your Dental Treatment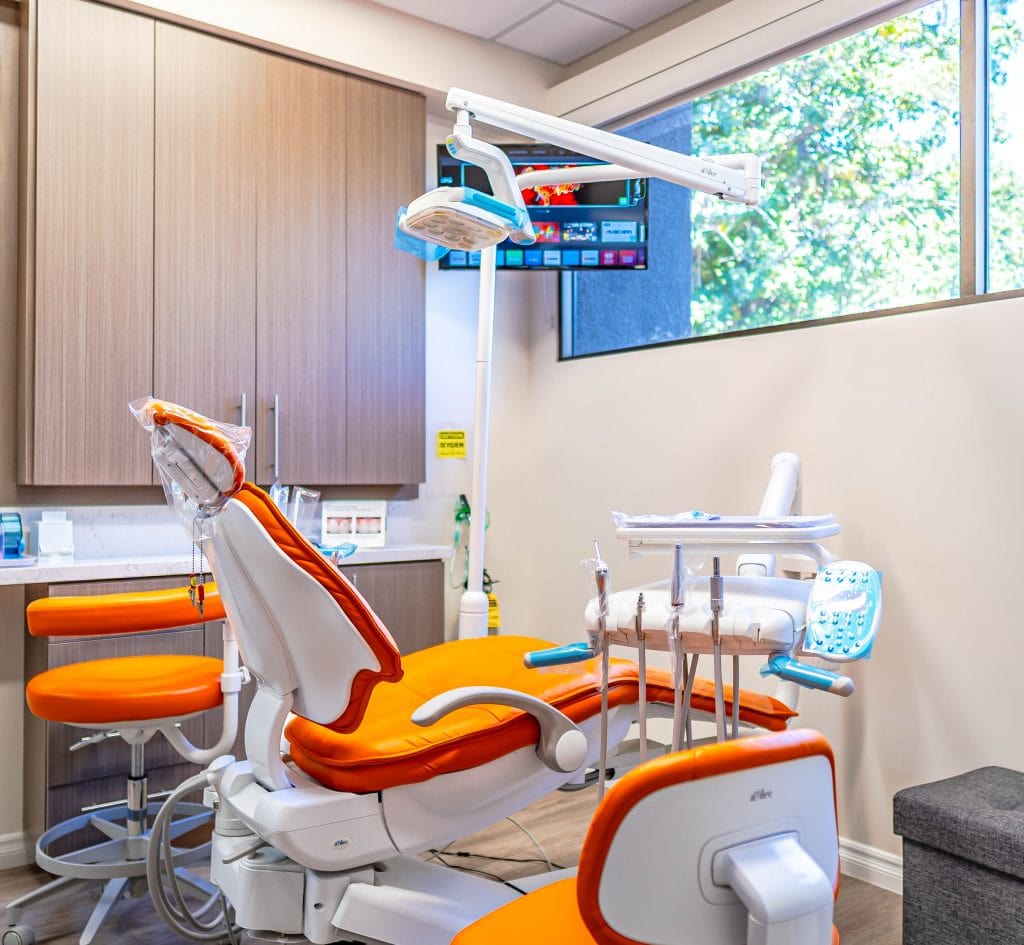 Dr. Patel has taken care of my family and I for over 15 years. She is professional and takes  pride in caring for her patients. She has a great team of professional's that work in the office… Hatel, Melissa, Claudia, Leslie and last but not least Maria!

Everyone in this office is so kind and helpful. It is very nice because I have a natural fear of the dentist so I'm grateful for the helpful employees that work here. The place is very clean and bright as well. So you feel comfortable the moment you walk in.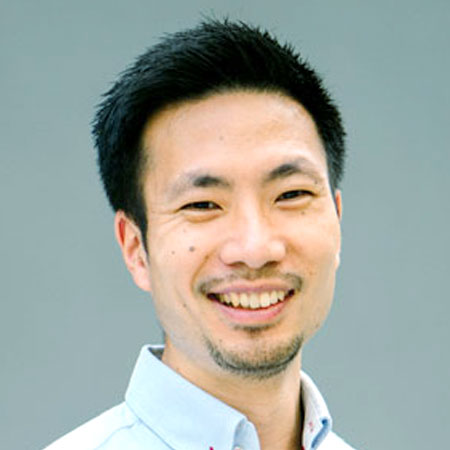 Rita Patel is seriously my FAVORITE dentist of ALL time, I just wished they accepted my Dental Insurance. I was her very first patient when she opened this office. She was always able to accommodate me before.
Get a Dazzling Smile Today
Your smile helps you with first impressions. Schedule a free consultation today by clicking the button below.