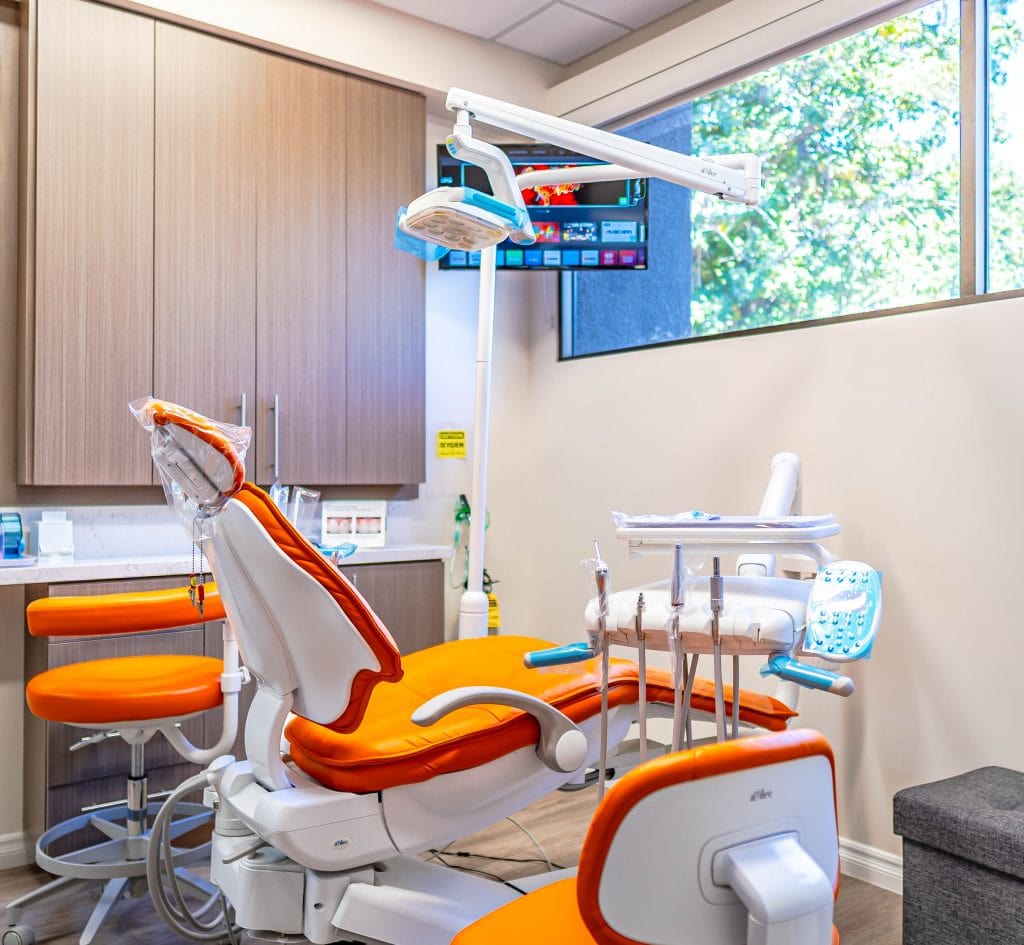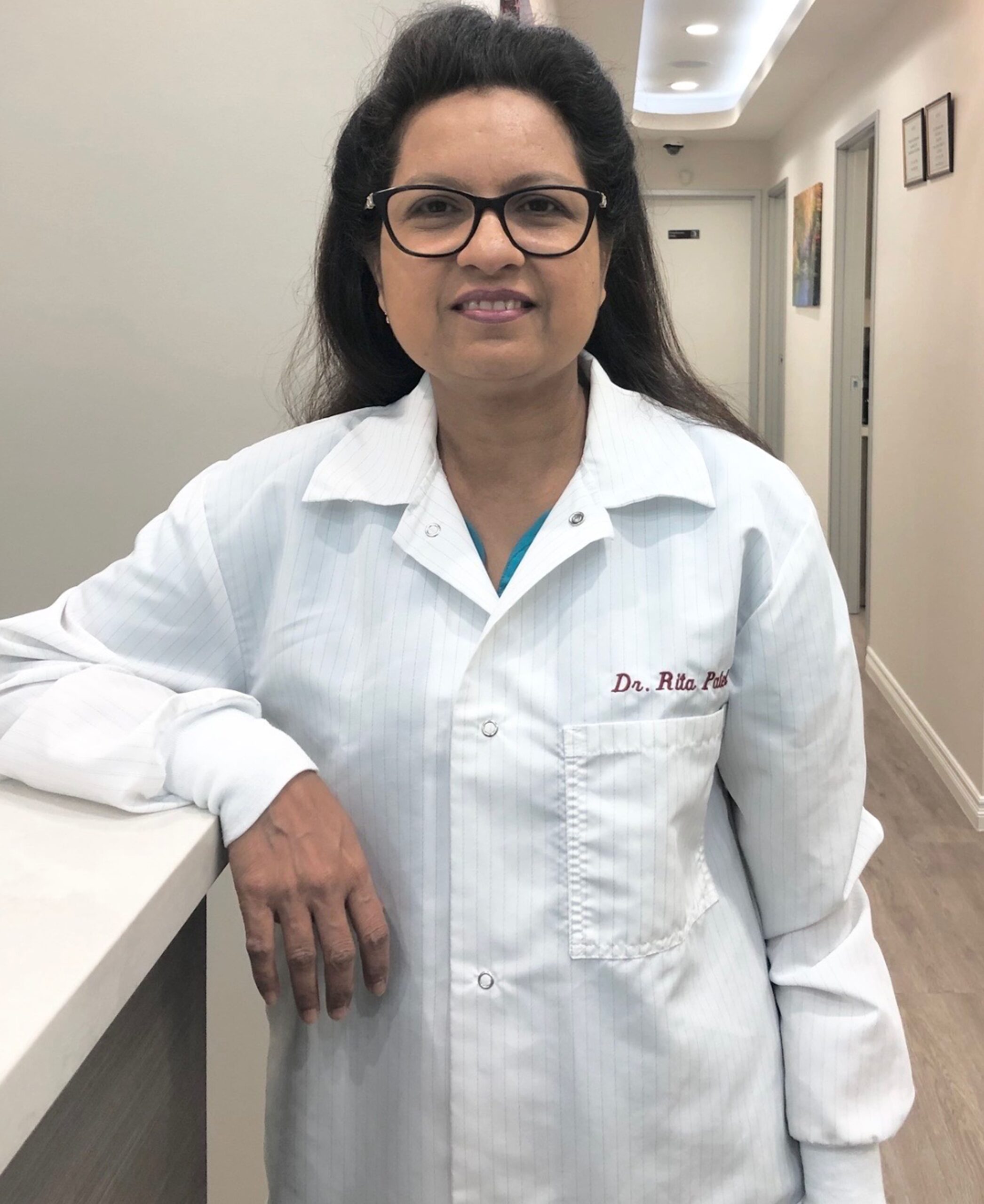 Top Notch Montclair Oral Surgeon
If you are seeking a specialist in oral and maxillofacial surgery, look no further than the expert team at Dr. Patel's office!
We can treat patients of all ages with expertise ranging from corrective jaw surgeries to wisdom tooth removal or facial pain relief through dental implants and bone grafting procedures.
The following are just some of the many conditions, treatments and procedures Dr. Patel deals with on a daily basis:
Whether your dentist refers you to our office, you have pain or symptoms causing you concern, or you simply have questions you would like answered, please contact our office today to schedule an appointment.
We are here to answer your questions and provide the treatment you deserve!
Call Us Today for FREE Consultations