Gentle Pediatric Dentistry
Childhood is a critical time for your kids to have healthy and strong teeth and gums. Our team of professionals at Dr. Rita Patel, DDS will provide assistance in properly taking care of your children's teeth. It is also important to monitor teeth growth using proper oral health habits while they are young for good oral foundation.
Scary thoughts often make children refuse to see dentists. We make sure to provide friendly pediatric dentistry with simple and painless procedures. Your child will definitely feel at ease with us. Our team loves working with kids!
Our Pediatric Services
Annual check-ups for children

Baby tooth root canals

Composite fillings
Dental care education & teeth brushing lessons/tips
Extraction
Gentle brushing
Growth and development evaluations
Non-surgical gum treatments
Pulpotomy 
Regular cleanings
Space maintainers
Stainless Steel Crown
X-rays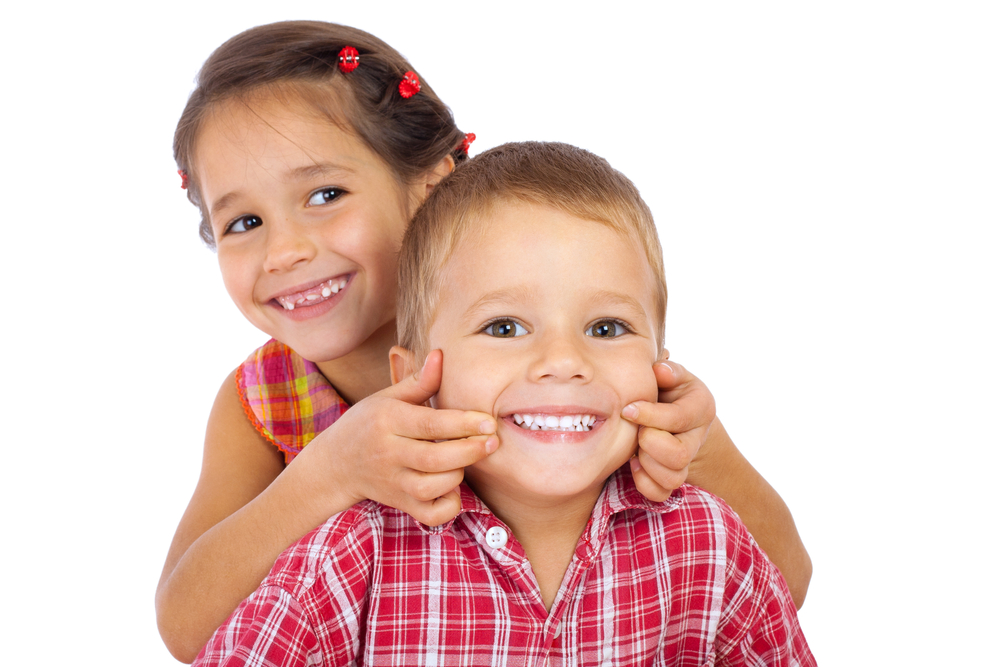 Call Us Today For a Free Consultation