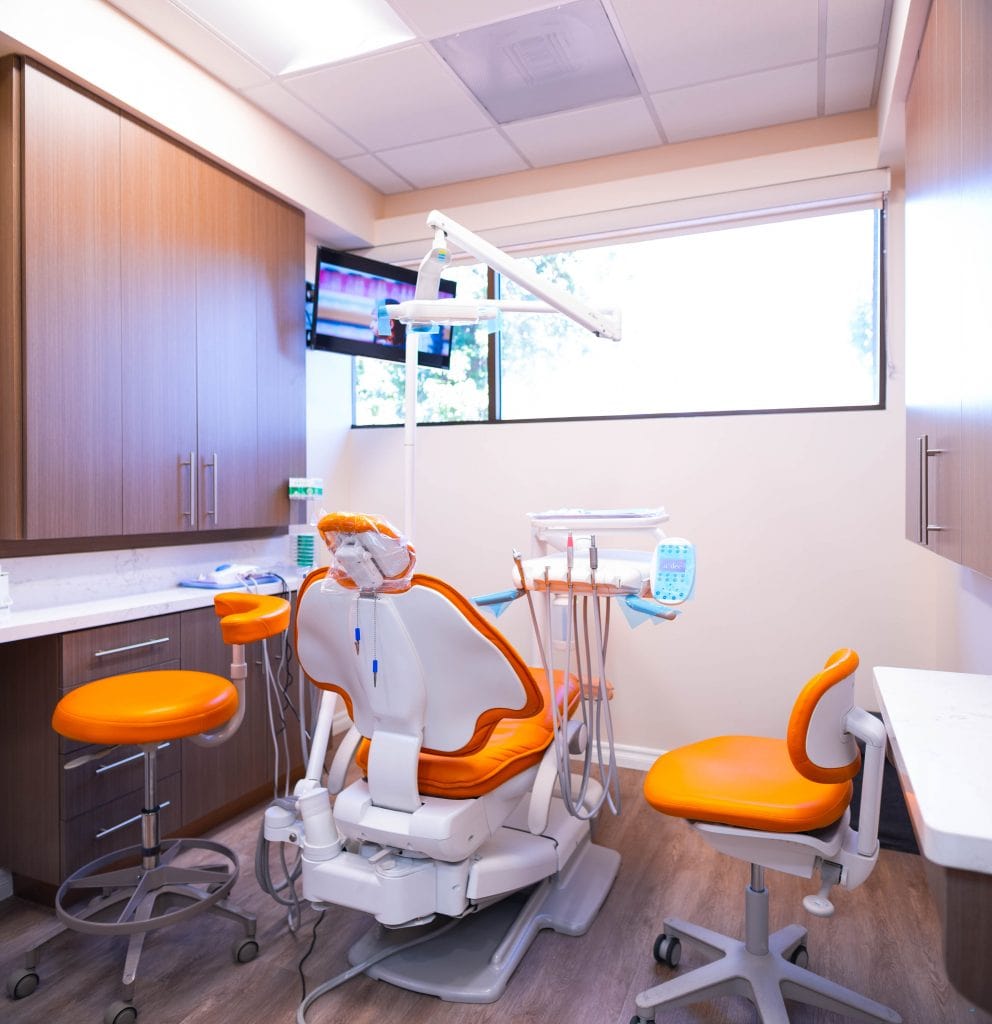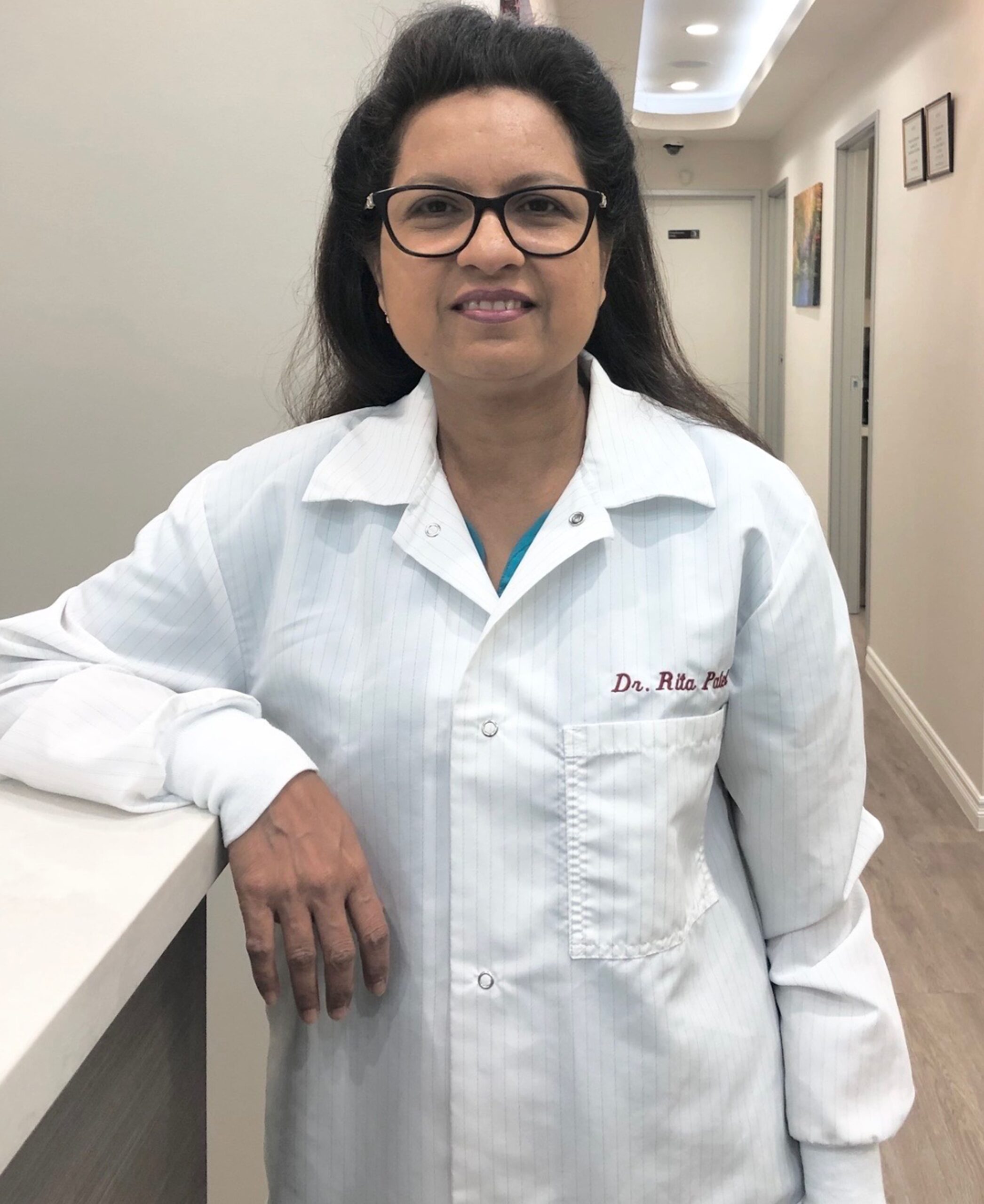 Dr. Patel is a member of the American Dental Association and California Dental Association.

When it comes to preserving, enhancing, and beautifying our smiles, we all want the best. The best care. The best service. The best results. It's as simple as that.

Dr. Rita V. Patel, DDS is an expert in general, cosmetic, pediatric, and preventive dentistry. Dr. Patel is an honor graduate from the University of Southern California (USC), and she is a member of The American Dental Association, Academy of General Dentistry, California Dental Association, The Tri-County Dental Society, and Montclair Chamber of Commerce.

Dr. Patel has a passion for treating all kinds of dentistry with her optimal knowledge, professionalism, kindness, honesty, and in an efficient manner. Dr. Patel has been providing dental care to families in Montclair and other surrounding communities since 1998.  Her sincerity and kindness have made Dr. Patel a popular dentist in the community.

Dr. Patel updates her knowledge and technology in dentistry constantly by attending continuing education.

Dr. Patel is married and has two sons –Sean and Krish. Dr. Patel is actively involved in the children's schools and community in her extra time. She is an active member and supporter of several organizations, including the Montclair Chamber of Commerce and Police Academy. Dr. Patel loves music, reading, and tutoring kids.

Dr. Rita Patel graduated from University of Southern California (USC) in year 1998. She was top in her honor class. There she trained with world renowned cosmetic dentists and learned her cosmetic skills. Doctor Patel is committed to excellence in dentistry, and she takes many continuing education classes each year to keep up to date with all latest technology in dentistry.

Dr. Patel is one of the few dentists to offer soft tissue laser therapy to her patients.

Dr. Patel has been voted "Top Dentist" by her peers in Inland Empire.
Call Us Today for a FREE Consultation