Show Off Your Pearly Whites
Hiding your smile because of your discolored or stained teeth? Schedule an appointment with Dr. Rita Patel, DDS for you to gain that confidence through our expert cosmetic dentistry services. The procedures we offer are guaranteed to bring you whiter, brighter teeth and a shining mega-watt smile.
State-Of-The-Art Equipment And Relaxing Environment
One of our priorities is for our valued clients to feel comfortable during their scheduled appointment. We take pride in providing exceptional cosmetic dentistry by using the latest equipment and technology on all procedures.
Dr. Patel enjoys doing cosmetic dentistry and she is passionate to give her patients a beautiful smile.
Our Cosmetic Dentistry Services Include
Chipped tooth bonding
Composite fillings
Cosmetic dental bonding
Deep bleaching
Dentures
Enamel and tooth shaping
Implant crowns
Implant restoration
Porcelain crowns, onlays, and inlays
Porcelain veneers
Teeth whitening
Tooth-colored fillings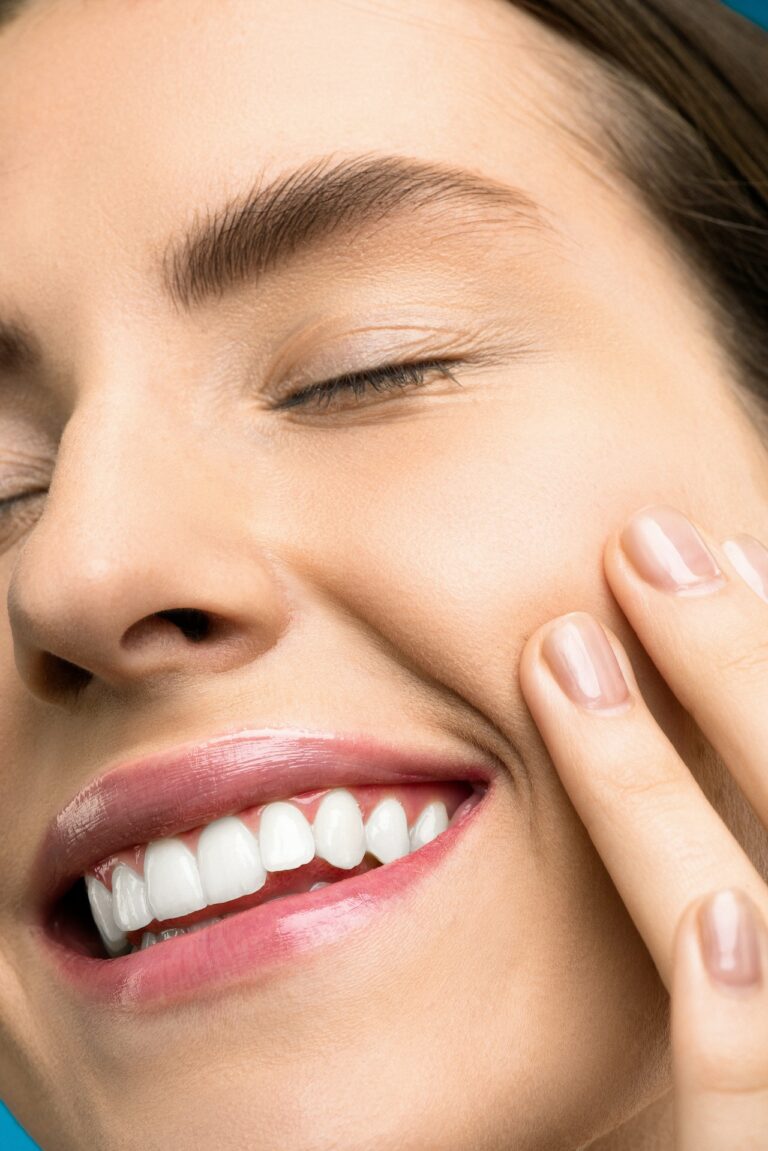 Call Us Today for FREE Consultations